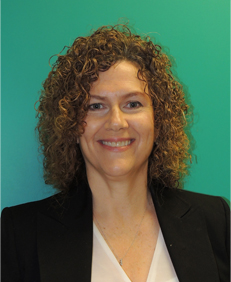 Continuing Care is a vital part of our health system, providing a range of health and health-related services outside of the hospital setting. Care can be provided in a person's home, a residential facility or a long term care home such as Shoreham. Having these services available in our communities helps people to maximize their independence, promote their health and well-being and sustain or enhance their quality of life.
Shoreham's more than 160 employees and 150 volunteers strive to provide our residents with excellence in care while living in a safe and enjoyable home-like environment. This means ensuring that each resident's personal, nursing, and medical care needs, as well as social, emotional and spiritual needs are being met. We do all we can to make sure each day is a good one for every resident of Shoreham. Providing high quality safe and supportive care; varied, interesting and meaningful social and recreational activity; preparing, serving and assisting residents to enjoy tasty and nutritious meals; taking residents outside to enjoy the gardens and surrounding area as well as on special outings; keeping our building safe, tidy and clean; celebrating important milestones and having fun with our residents are all part of what we do.
Shoreham Village Home for Special Care proudly recognizes the remarkable difference our caring and dedicated staff and volunteers are making every day in the lives of our residents. We wish to publicly thank them and all others who do this important work.
Janet Simm
CEO, Shoreham Village