You and your family play a key role in helping us keep you safe. Your questions and comments are important!
If something doesn't seem right, speak up!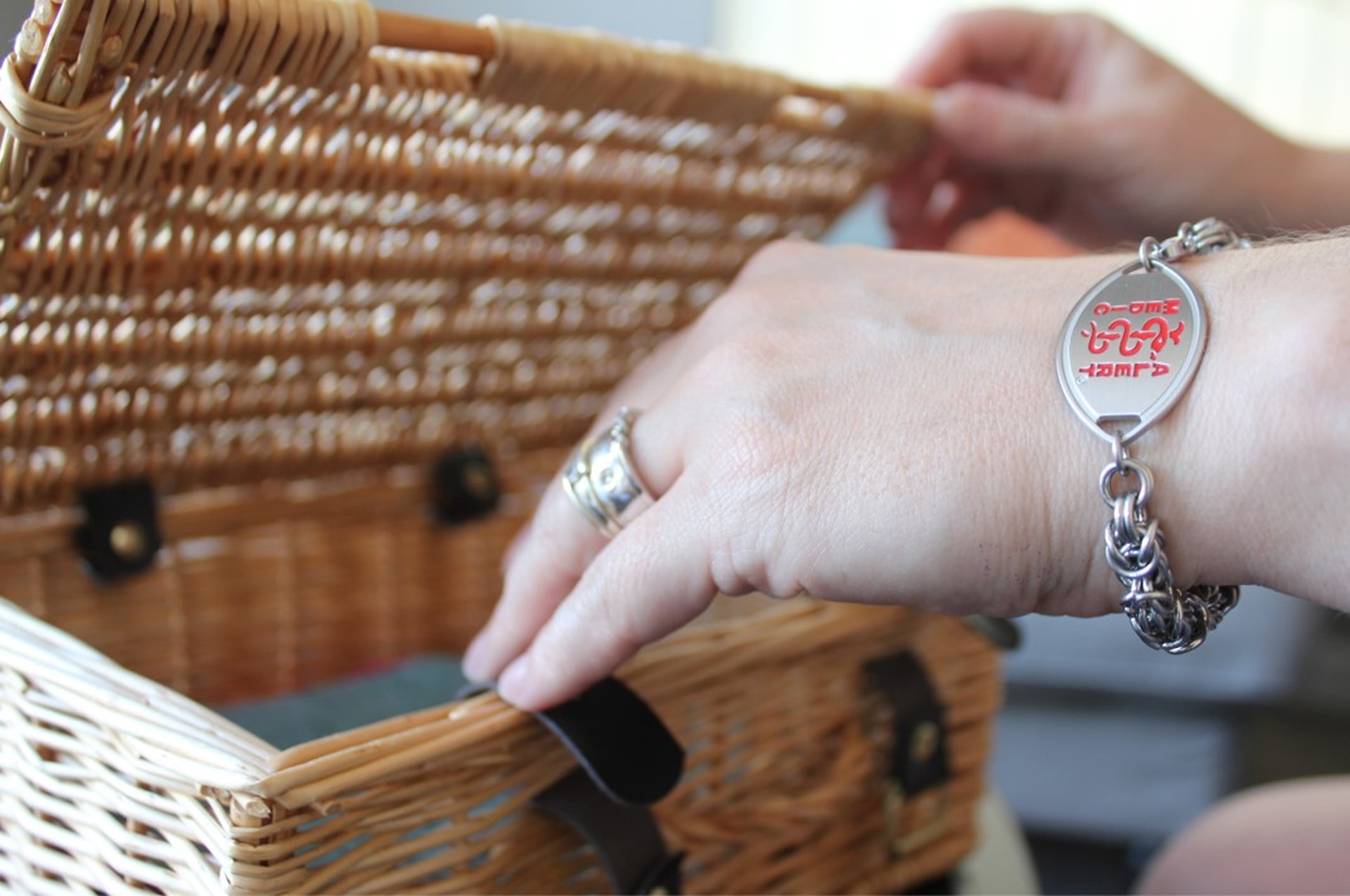 One important safety check involves making sure medications or treatments are given to the right resident. All staff members are trained to use two ways to identify you before giving you a medication or treatment.
A staff member may:
Know you and recognize you.
Compare what you look like against a recent picture.
Ask you to state your name and date of birth and then compare your answer to documents printed from your health record.
Ask you to look at the name or resident identification number on an ID bracelet and compare it to documents printed from your health record.
Ask another staff member who knows you to verify your identity.
You may want to wear an ID bracelet (similar to a medic alert type bracelet) for added security. The Business Office can help you to order such a bracelet at a small charge, if you wish.
Thank you for putting safety first by learning about your role in Resident Identification! 
Remember, it takes many eyes to make a community safe and you play a key role in safety promotion.
Talk about safety with your care team and with other residents and family members. Working together we can make a difference for everyone who lives and works at Northwood!
Shoreham Village Home for Special Care
50 Shoreham Village Crescent
Chester, NS, B0J 1J0
(902) 275-5631